Man who issued fake death certificates during lockdown gets 12 months in jail
by ore Aug 27, 2020
---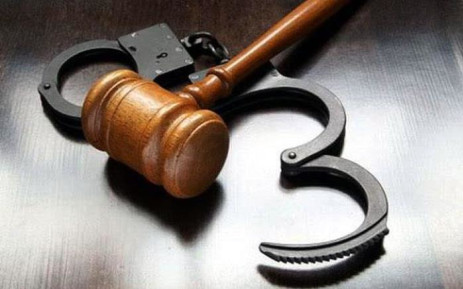 The court has sentenced a fraudster, Mbuyiselo "Mawawa" Lobi to 12 months' imprisonment or a fine of R12,000.
Mbuyiselo "Mawawa" Lobi was in the business of issuing fake death certificates during level 5 of the lockdown.
The police arrested Lobi in April for issuing fraudulent death certificates that enabled hundreds of his customers to give reasons to travel between provinces.
The Eastern Cape MEC of transport, safety and liaison Weziwe Tikana-Gxothiwe in a statement on Thursday said his actions contravened the Disaster Management Act.
Tikana-Gxothiwe said they were executed on the N9 and R61 between the Eastern and Western Cape.
He was sentenced to a fine of R12,000 or 12 months behind bars, half of which was suspended for five years.
Tikana-Gxothiwe welcomed the sentence by the Aberdeen magistrate's court.
He thanked the law enforcement officers who carefully investigated the matter and arrested Lobi.
"His sentencing on Tuesday should be a constant reminder to those who continue to break the law that the law will deal with them harshly," Tikana-Gxothiwe said.
"We urge our people to continue to support law-enforcement officers when they operate in our communities to safeguard our interests."
"Together, we can form a united barrier to help prevent the spread of Covid-19 and ensure that justice is served harshly on those who break the regulations."
Categories: News