Pitso Mosimane has faced criticism in his selection in recent games, especially making use of Rivaldo Coetzee (a defender turned midfielder) ahead of natural midfielders – Andile Jali and Tiyani Mabunda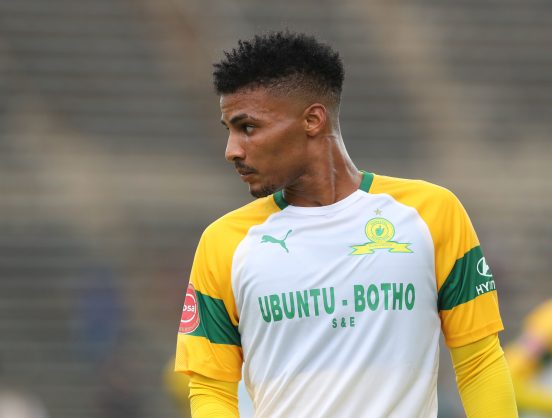 Pitso has been assigning Coetzee to the midfield position which is his unnatural position and this has happened times without number.
Since the resumption of PSL due to the nationwide lockdown, Mosimane dropped Jali from the first-eleven and included Coetzee instead.
However, Mosimane already gave an explanation on the reason he sometimes prefer to make use of Coetzee.
"Rivaldo does not get the credit that he deserves. Sometimes people don't like him and I don't know why they don't like him," said Mosimane.
"He doesn't even lose one ball and he is an accurate passer with a left and a right foot. He wins headers in the midfield. It takes time, maybe people will start to realize why we pick him sometimes."
"He is good with the set-pieces and he needs to come out of his shell because he is not a player who expresses himself a lot and that is why we encourage him. We want him to play more," Mosimane added.