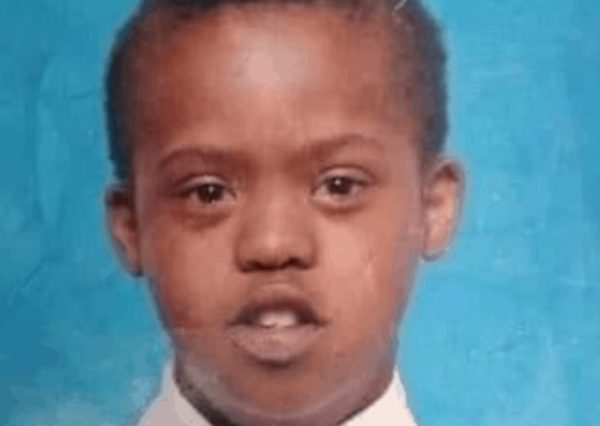 Following the brutal killing of 16-year-old Nathaniel Julius that sparked protests in Eldorado Park, the Economic Freedom Fighters (EFF), alongside other human rights organizations called on the law enforcement agency to suspend the accused police officer.
Disabled Nathaniel Julius who had down syndrome was allegedly gunned down by a police officer on Wednesday, 26 August.
The EFF released a statement on Friday 28 August, requesting that the police officer be jailed immediately without bail and be charged to court.
"As the EFF, we will make sure that the deceased finds justice and we will not rest until his killers are in jail," it said.
The organization continued that it will ensure that this police brutality will not be swept under the carpet "like the SANDF did with the case of Collins Khosa like the Marikana Commission did with the murder of the 34 mineworkers in Marikana".
"The police are there to protect and defend the citizens of this country, not to terrorise and kill us. This growing use of excessive use of force is a growing phenomenon that must come to an end," it said.
The EFF, saddened by the tragic incident, sent their condolences to the family of Julius.
According to reports by Julius' family, he went to get biscuit when the police van pulled up and blared its siren.
"They pulled him outside, asked questions, but he couldn't respond due to his disability. Then with all that, they took him down with one shot and put him in the back of the police van. One officer threw him in there."
Julius died on Wednesday evening after he was taken to Chris Hani Baragwanath Hospital.
Julius mother said with tears in her eyes that her son was helpless but he still showed that he was brave.
"Nathaniel shows me how to be strong and courageous," she said.
The brutal murder of Julius sparked violent clashes between Eldorado Park community members and police on Thursday 27 August.
Police spokesperson, Brigadier Mathapelo Peters said four community members were arrested on charges of public violence.