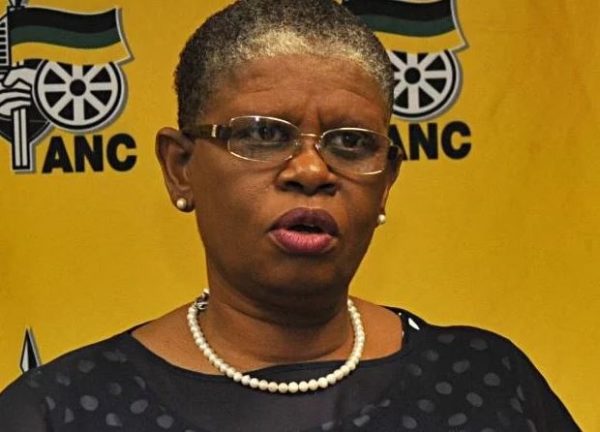 Zandile Gumede, former eThekwini major will have to step down from her position as KZN MPL.
This happened after ANC in KwaZulu-Natal decided to reverse its initial decision to appoint her to the province's legislature.
On Friday, there was a meeting between provincial executive committee and Gumede following a public exclamation after ANC assigned Gumede to the legislature while she was still facing charges connected to fraud and corruption.
However, the ANC said:
"This is in line with the ANC's Nasrec resolution on dealing with corruption."
A part in the resolution from Nasrec mentioned that the ANC should disassociate itself from anyone, be it –
business donor,
supporter or member, that is accused of corruption or reported to be involved in corruption
The disassociation must be made a public notice, according to Nasrec.