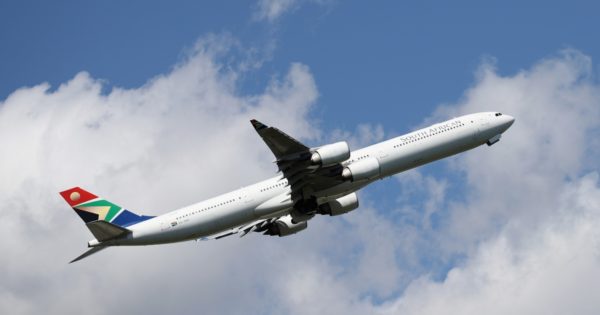 Malawi's government has announced that the country is ready to welcome foreigners into the country.
It has decided to accommodate international flight from the first week of September.
The southern African country's airport which had been closed since March as part of its response to the pandemic will open up its international flight services on September 1.
The African Travel + Tourism Association made it known that the country's Minister of Health, Khumbize Chiponda, declared this operation reopen while giving out revised COVID-19 regulations.
Malawi currently has 5 474 cases and 173 deaths from Covid-19 so far, although, the exact figure may be higher because the country has only tested less than 50 000 people.
"The government has carefully considered the adverse effects of the suspension of air travel on all sectors of the economy and has therefore decided to lift the suspension with effect from September 1  2020," said the Acting Director of the Department of Civil Aviation in Malawi, James Chakwera.
Chakwera said for a start, a limited number of flights would be allowed into the city of  Lilongwe.
All arrivals will have to provide COVID-19 negative test results based on tests conducted 10 days prior to arrival.