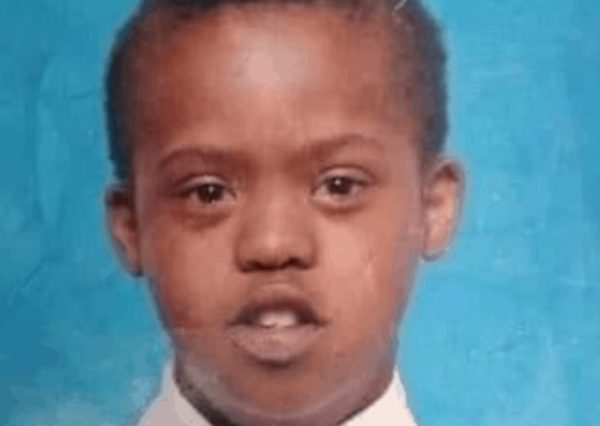 The two police officers arrested following 16-year-old Nathaniel Julies death in Eldorado Park now face a third charge.
The Independent Police Investigative Directorate (IPID) disclosed this on Saturday.
IPID spokesperson, Ndileka Cola said the investigators are still working on this case.
"As the investigation continues and IPID investigators are working tirelessly doing their detective duties, an additional third charge of possession of prohibited ammunition has been added to the initial charge".
He also added that the two police officers who were attached to the Eldorado Park Crime Prevention Unit will appear in the Protea Magistrate's Court on Monday.
They will face charges of murder, possession of prohibited ammunition and possibly for defeating the ends of justice.
Nathaniel Julius who had down syndrome was shot dead on Wednesday evening.
According to his family members, he went to a shop to buy food before the police picked him out.
They said the police started questioning him but he could not answer because of his disability.
This prompted the police to allegedly gun him down.
In contrast to their claim, the police officers allege he was caught in the crossfire during gang violence.
The teenager died in Chris Hani Baragwanath Hospital on Wednesday night.
Following his death was a violent protest against the police in Eldorado Park on Thursday which was because of his brutal killing.