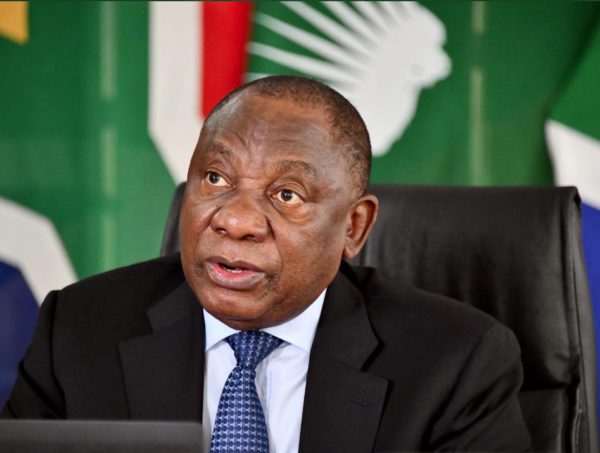 On Monday, President Cyril Ramaphosa said being a public servant is not about bed of roses but an opportunity to make a difference as the country gird up its loins for Public Service Month in September.
The Public Service Month is meant to promote a culture of pride and ethics in the public sector and enhance all services.
However, In Ramaphosa's weekly letter, he debunked the idea that the public service is blown up.
"The view that the public service is bloated is misplaced. Public servants include officials and administrators, but they also include doctors, nurses, police men and women and teachers who play an invaluable role in keeping the wheels of our country turning."
"The real issue is whether – given its size, cost and needs of our country – the public service is performing as it should. The experience of our people is that in several areas, the state is falling short of expectations."
"There are some fundamental problems that we are working to fix."
He mentioned that any public servant promoted to a senior level should make sure he/she takes advantage of the National School of Government.
The president also added that he hoped professionals will see public service as a career pursuit.
"Being a public servant is an honour and a privilege. It demands dedication, selflessness, professionalism, commitment and the utmost faithfulness to the principles of Batho Pele, of putting the people first."
"Public servants are entrusted with managing state resources for the benefit of the public and in guarding against them being misused and abused. They are representatives of a government derived of the people and for the people, and are guardians of our Constitution."
"At a time when we have been confronted with a series of scandals that point to clear complicity by certain public servants in acts of corruption, this Public Service Month should be an opportunity for the men and women tasked with this weighty responsibility to set themselves apart – to rededicate themselves to their calling and to fully comprehend what it truly means to be a servant of the people."