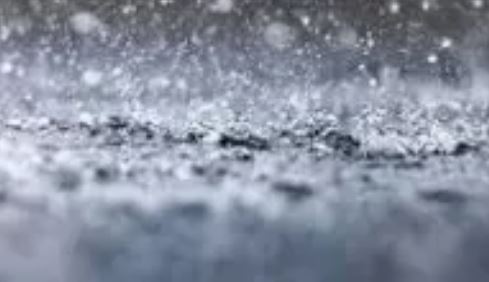 The South African weather services said Gauteng is likely to welcome spring season after it sees its first thunderstorm as early as Tuesday.
The SA Weather Service made this known on Monday that while the Western Cape experience colder temperatures, Gauteng residents would not be really affected by it.
The weather bureau explained that Gauteng would experience a 30% chance of showers and thundershowers from Tuesday.
"We are looking to start expecting our first thunderstorms just brushing south of the Gauteng area."
"And then from tomorrow [Tuesday] onwards every day the chance is just looking a little better for us to get our first thunderstorms and showers for the spring season," said SAWS forecaster Celeste Fourie.
Gauteng Today 's Weather overview: 31.8.2020 pic.twitter.com/HroyliXOHh

— SA Weather Service (@SAWeatherServic) August 31, 2020