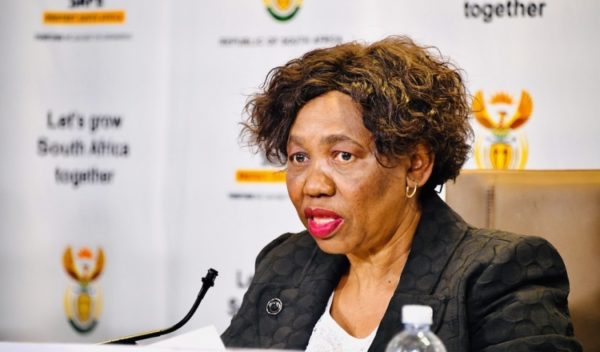 The Basic Education Department have declared its inability to accommodate substitute teachers.
This is after an approval was granted to about 22,000 teachers with comorbidities who applied to work from home.
Angie Motshekga, Basic Education Minister said:
"We don't have new money. So we have to be extremely cautious about how we employ because we are then taking all the reserves we have."
Also, Chris Klopper of the SA Teachers Unions said employment of about 22,000 teachers looks expensive.
However, Motshekga said a bid to treasury has already been made.
"We have made a bid to the treasury, to say as things look, we are unlikely to cope within the budget. That's why we appreciate donations so that we don't use our money for other things. We use our money for learning and teaching."
Despite the circumstances, learning and teaching are on course as best as possible.