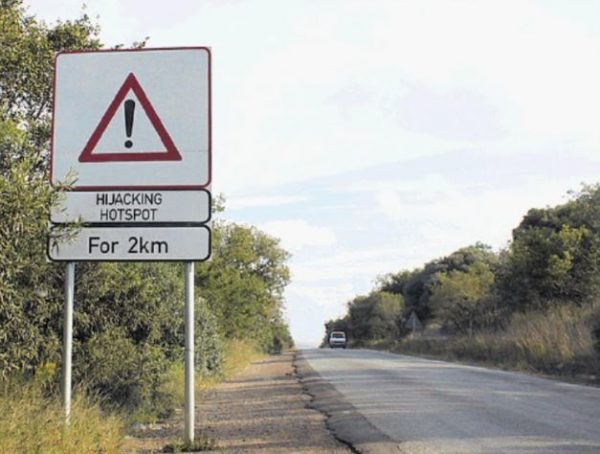 A 76-year-old woman was rushed to the hospital after hijackers hijacked her vehicle and dragged her with the moving car for about 1km in Edenvale on the East Rand on Monday.
The Edenvale Community Policing Forum (CPF) said they received a "distress call" from a panicking woman on Monday.
The CPF patroller, who responded to the scene was informed that a white BMW was hijacked with the woman's mother in it.
The patroller found the vehicle nearby with a "very wounded" woman on the side of the road.
According to Police spokesperson, Captain Mavela Masondo, the woman was allegedly hijacked by a gang who robbed three houses in the area.
"As they were fleeing from a house robbery, they hijacked the 76-year-old woman and a car. She was dragged for about a 1km while hanging outside the car.
"The suspects jumped out of the woman's car and left her wounded," said Masondo.
The injured woman was immediately airlifted to hospital for medical attention.
The CPF also recovered a hijacked bakkie which was found abandoned in Sebenza.
"Security staff and responders found the second vehicle that was hijacked, but the suspects had fled."
Gauteng police have launched a manhunt for the gang who committed these crimes.
Police also appealed to anyone with information about the incident to come forward.