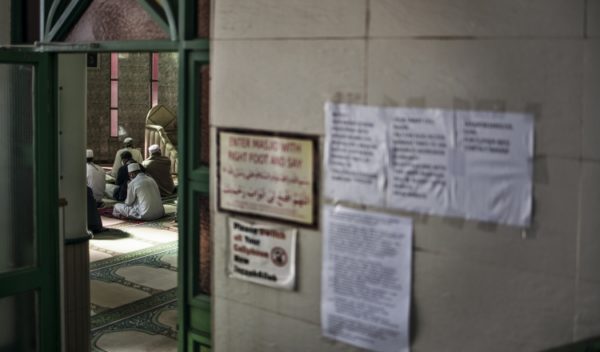 Following a complaint tendered from a neighbour, a court has instructed a local mosque to halt the use of loud external sound amplifier system for either its morning or evening calls.
However, muslim religious leaders have decided to come before the High Court for an appeal in opposition to the order of Madrasah Taleemuddeen Islamic Institute in KwaZulu-Natal to "tone down" prayer calls, considering it "too loud."
It was on Friday the mosque was given the order.
"We find that judgment to be a poor judgment," South African Muslim Network chairman Faisal Suliman told AFP.
"It's going to be appealed all the way to the constitutional court," he said.
The neighbour that complained, named Chandra Ellaurie is of Hindu faith and lives just opposite the mosque. He implored the court to ban the loud sound and close the mosque.
His complaint was that he was constantly disturbed with the loud sound from the mosque around 1:30am and it also denied him of his property rights.
Apparently, the court ordered a silent call prayer should be observed within the confines of the mosque and should be limited to three minutes.