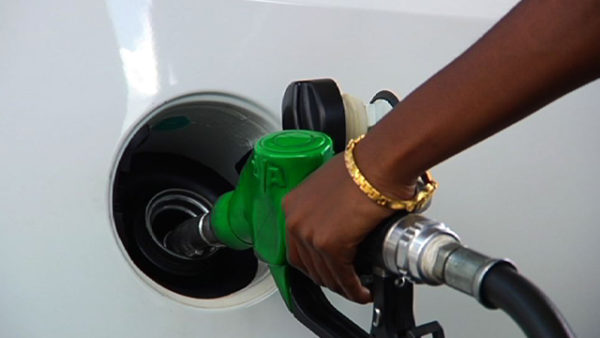 On Wednesday, the petrol price is expected to increase while the price of diesel will cost 21 cents less.
The Energy Department said there would be an increase in both grades of petrol by 1 cent per litre.
However, paraffin users will be given a relief of 26 cents per litre.
International prices of all refined petroleum products went down despite stronger oil prices and a weaker rand exchange rate in August.
Moreover, a 5 cents per litre increase in the retail margin of petrol will accommodate increase of pay for petrol station staff.
---
Coronavirus Hotline Number: 0800 029 999 from 8am to 4pm, Monday to Friday
Help protect your loved ones by sharing this official South African government COVID-19 service with your family, friends and community.
Send HI to 0600 123 456 on WhatsApp.
The NICD has another Clinician Hotline to improve #COVID19 communication and support for healthcare providers. The Clinician Hotline is 0800 11 1131, operating 24 hrs. The Public Hotline is 0800 029 999 also operating 24hrs.