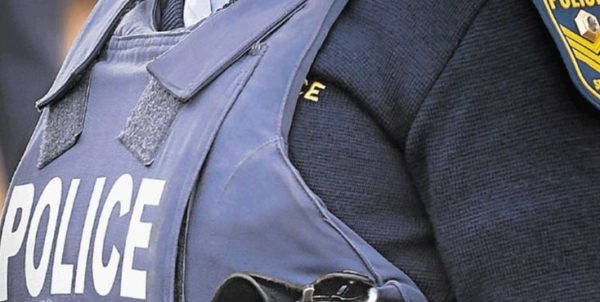 A third suspect connected to the brutal murder of Nathaniel Julius has been arrested by the Independent Police Investigative Directorate (Ipid).
He was arrested for murder on charges of defeating the ends of justice and being in possession of prohibited ammunition.
Ipid revealed that the suspect is a detective from Eldorado Park South African Police Services.
He is to appear in Protea Magistrates Court on Thursday.
Two police officers were earlier arrested by the Ipid following the murder of Nathaniel Julius which sparked a protest in Eldorado Park.
Sergeant SS Nyalvane and Constable C Whiteboy are also from Eldorado crime prevention unit.
The two have been charged with murder, discharging a firearm in public, possession of ammunition and defeating the administration of justice. 
The National Prosecuting Authority (NPA) revealed that the two officers will remain in police custody till September 10.
This is to allow for further investigation and to ensure that the second accused gets legal representation.