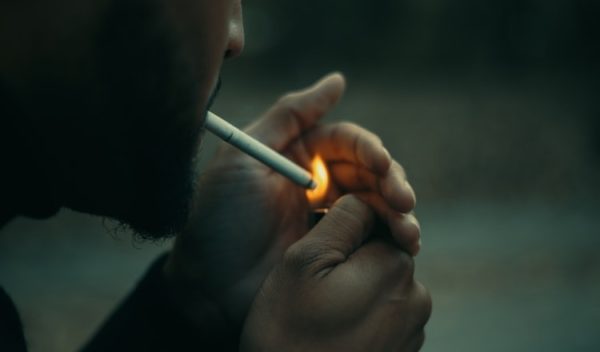 Cape Town is planning to introduce stern measures to restrict public smoking and to promote a smoke-free lifestyle & workplace.
This is ahead of a new National Tobacco Bill to be passed into law soon.
The National Tobacco Bill is meant to take out selected smoking areas in restaurants, ban outdoor smoking in public areas and also keep tabs on e-cigarettes.
The Fair Trade Independent Tobacco Association said it has been preparing ahead for the changes.
"As the tobacco industry, we have been preparing for such steps to be taken by government, we know that policy and as far as legislation on smoking has been changing for the last 20 years, we have seen so many measures introduced by the South African government to try and reduce the amount of smokers in the country," said Fita chairperson Sinenhlanhla Mnguni.