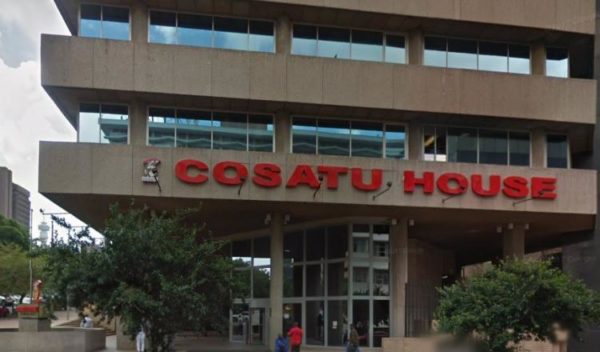 Cosatu is in support of Labour Minister – Thulas Nxesi's decision to suspend the entire management of UIF.
On Wednesday, Nxesi made an announcement that he is suspending the Commissioner, CFO, COO, and several others. This is after Auditor-General – Kimi Makwetu discovered irregular and fraudulent payments of COVID-19 relief funds in the UIF.
"Any action by the government to deal with corruption, wasteful expenditure, fraud, we would welcome it. We have had suspicions and continuous throughout this period where many workers have come to us with complaints of corruption and fraud," said Cosatu's Parliamentary Coordinator, Matthew Parks.
However, the trade union said there are still more to be done.