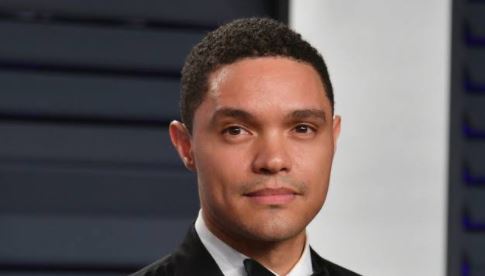 South African comedian, Trevor Noah is finally taken as the face of his alleged girlfriend is all over social media.
The 36-year-old actor is finally off the market as is rumored to have found love in the arms of American actress Minka Kelly.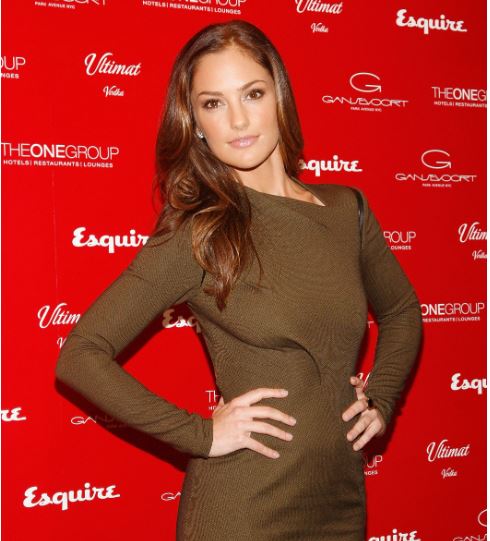 It has been reported that the duo have been together for months and they have been staying under the same roof for a long time.
With this, it shows the lovebirds are really serious with their relationship.
This is coming after Trevor's ex, singer Jordyn Taylor stated in an Instagram live that they are not together any more.
It was revealed in 2018 and the former lovebirds were constantly serving some real relationship goals since they started dating.
She said: "Half the things on my inbox are about Trev. Of course, I love him. How could you not love him? I love him so much, but you guys should know we broke up, like last Summer. Over this past Summer, well over this past Summer. But yeah, I love him."
Trevor is yet to come out to tell if its true or not but his fans are happy for him.