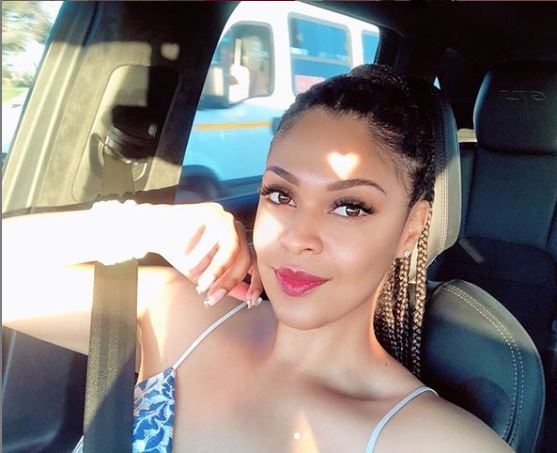 Lerato Moloi took to her social media to share a video of herself shaving off her hair.
She stated that the reason behind the decision is to honour her late mother, Candy Moloi.
Recall, Candy Moloi passed away about a month ago after battling with brain cancer.
She was aged 67.
However, to honour her mother, Lerato decide to shave off her hair and also because she also did not have hair because of chemotherapy
According to her, she said: "It was important for me to have my hair shaved off today in honour of my Mama… It was brain cancer that killed her essentially. The last 6 months of her life, she didn't have hair on her head due to chemotherapy and that bothered her so much."
"She would often ask me if her hair would ever grow back and I would assure her that it would. She never got the chance to grow her hair back, however she looked absolutely beautiful throughout her graceful battle with cancer."
In her post, she expressed how sad she is to have lose her mother.
Zah, who is also an actress, further wrote that she's a spitting image of her mom when her hair is shaved off.
"So I think I'll keep this look for a bit longer so that I see my mama's beautiful image every time I look into the mirror."