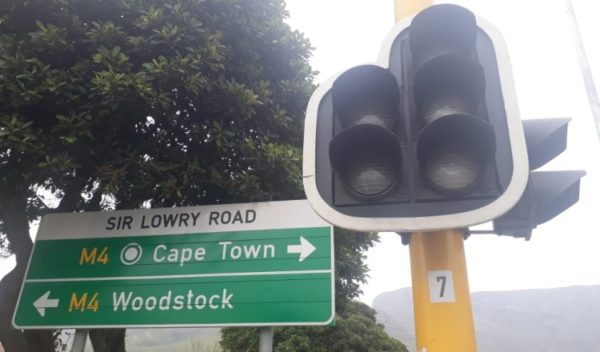 On Thursday, Eskom will keep up with its implementation of Stage 4 load-shedding from 8am to 10pm.
On Wednesday, Eskom advanced its implementation from Stage 2 to Stage 4 load-shedding, as a result of the high rate of demand.
"Ten generation units at seven power stations suffered breakdowns in the past two days."
"With the unreliable and aged generation infrastructure, together with a number of risks on running units, there is a high probability that additional stages of load shedding may be implemented at short notice."
The power utility mentioned that load-shedding will continue for the whole week.
"This load-shedding is necessary in order to conserve and replenish emergency reserves while also maintaining the stability of the power system," Eskom said in a statement.
"Eskom urges the people of South Africa to help reduce electricity usage in order to ease the pressure on the system."
Eskom to continue implementing Stage 4 loadshedding from 08:00 until 22:00 tomorrow pic.twitter.com/q7MRXt4fdv

— Eskom Hld SOC Ltd (@Eskom_SA) September 2, 2020