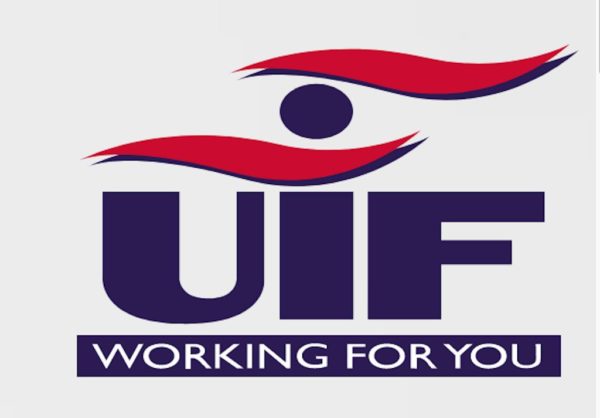 Following the discovery of the fraudulent distribution of COVID-19 relief fund, Labour Department disclosed that it is working underway to get the money back from the fraudulent accounts.
Investigations revealed that the TERS funds were misused and this made the department pause the payments of the funds to allow further investigations.
This prompted the department to suspend three Unemployment Insurance Fund (UIF) top officials which includes the chief operating officer, chief financial officer and UIF's commissioner, Teboho Maruping
The Auditor-General confirmed that illegal payments were made during the payment of COVID-19 relief fund.
The department's Director-General Thobile Lamati revealed that they were already investigating the matter with every measure within their reach.
"We're trying to make sure that employers declare people because we've found people that have not been declared on the system."
"It can mean two things – those companies were not paying UIF {contributions] or that they [the UIF] were paying UIF [grants] to the employer and the employer was not paying these monies over [to the employees]."