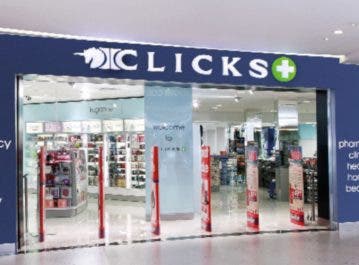 Clicks is South Africa's leading pharmacy, health and beauty retailer with 702 stores and in-store dispensaries and has been put into hot soup after some controversial images were uploaded on their website.
Most of the mass believes the image portrays prejudice against natural black hair.
Actually, the uploaded images sparked reactions on social media.
The website had pictures of black hair portrayed as 'Dry and Damaged' while white hair portrayed as ' Fine and Flat.'
Since the outrage sparked about the images, Clicks have deleted the images from their websites and tendered an apology saying it is a strong advocate for natural hair.
We would like to issue an unequivocal apology. We have removed the images which go against everything we believe in. We do not condone racism and we are strong advocates of natural hair. We are deeply sorry and will put in place stricter measures on our website.

— Clicks (@Clicks_SA) September 4, 2020
See the controversial pictures below:
— Woolies Shopper (@TsakkyM) September 4, 2020