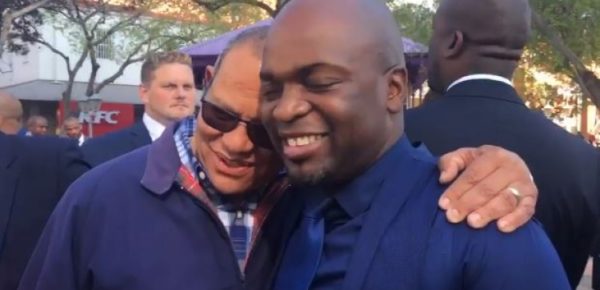 Solly Msimanga, who is the acting DA Gauteng Leader has admitted that he is shaken and surprised by the recent developments in the party.
Shocking allegations with ties around a so-called Ekurhuleni sex-for-jobs scandal have been made against John Moodey, who is Msimanga's predecessor.
John Moodey, made an announcement about his resignation this week and said he no longer feels comfortable in the DA but the DA said he is just trying to run away from allegations tendered against him.
However, Msimanga still had his head high up and called for those still left in the party to remain focused.
"I would be ignorant and arrogant if I were to say that this has really not shaken us a bit but it has," Msimanga said.
"It is a call for us to reflect in terms of what is happening."