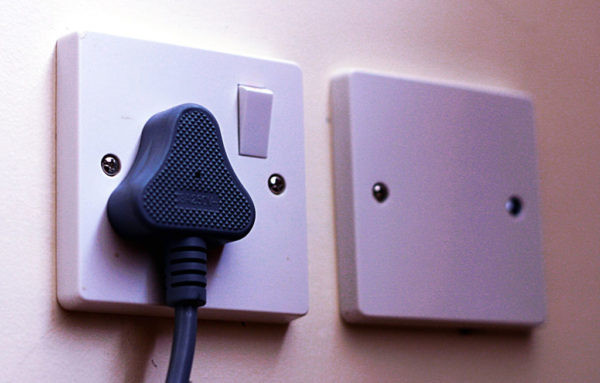 On Sunday, Eskom declared its downgrade of implementation of load-shedding to Stage 1, which will begin from 12pm to 10pm.
Eskom said it was necessary for load-shedding to occur so as to replenish its emergency generation reserves.
Just this week, Eskom increased the implementation of load-shedding to Stage 4 due to cold, rainy weather and broken generator units.
The power utility is now beckoning on South Africans to make use of electricity sparingly.
Eskom further mentioned that during load-shedding, all non-essential electrical appliances must be turned off or disconnected in order to avoid a spike when the power is restored.
#Loadshedding Stage 2
Date: Sunday, 06 September 2020
Time: 08:00 until 22:00

Eskom customers can access their schedules from the loadshedding website https://t.co/L2FgZoHegM or on the MyEskom App. pic.twitter.com/FdXw2xEXJx

— Eskom Hld SOC Ltd (@Eskom_SA) September 6, 2020
#Loadshedding Stage 2 will change down to Stage 1 from 12:00 to 22:00 today. A further update will be provided later today.

— Eskom Hld SOC Ltd (@Eskom_SA) September 6, 2020