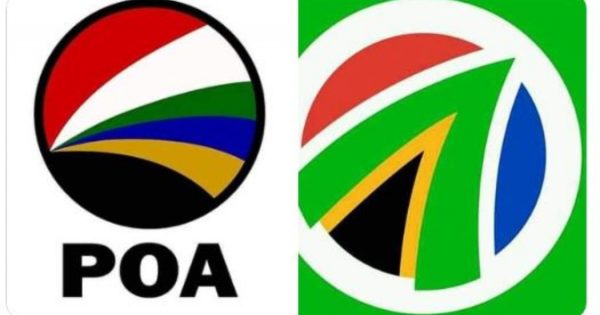 Party of Action (POA), a political organisation had claimed Herman Mashaba as a thief.
POA has held responsible former Joburg mayor for stealing its logo and laying claims to its name when he introduced his new Action SA party.
POA was launched in 2018 and now has about 100,000 members.
It is planning to be among the contestants for next year's local elections.
However, the party could have issues about identity on the ballot paper, following the similarity between its logo and Action SA party logo.
"It was very perplexing when I realised that he has stolen our name and our party logo," said POA president Billy Nyaku. "People don't see a difference."
But has any complaint been tendered to the IEC?
"The IEC says Mashaba has not submitted distinguishing symbol of party and name," Nyaku said.
"We are waiting for him to submit then we will lay a formal complaint against him."
Mashaba commented and said the claim is ridiculous and that the party is free to take him to court.