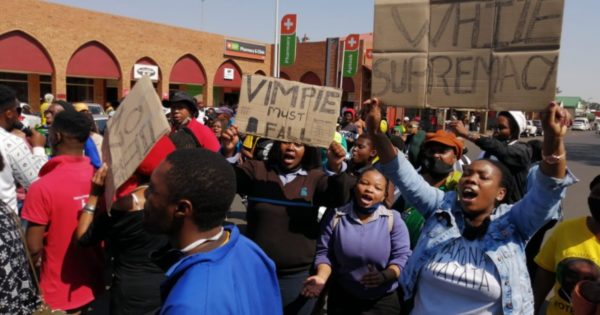 On Monday, three suspects who were accused of beating a man to death in Carolina, in Mpumalanga came before the court.
Following the postponement of their case to next week, the three have been put behind bars till then.
It was reported that on Friday the three allegedly abducted Thulani Sibanyoni and murdered him with steel rods.
The accused suspects include:
the Supermarket Manager,
the assistant manager, and
the security officer at a local Spar.
The charges faced against them include:
murder,
assault with intent to inflict grievous bodily harm, and