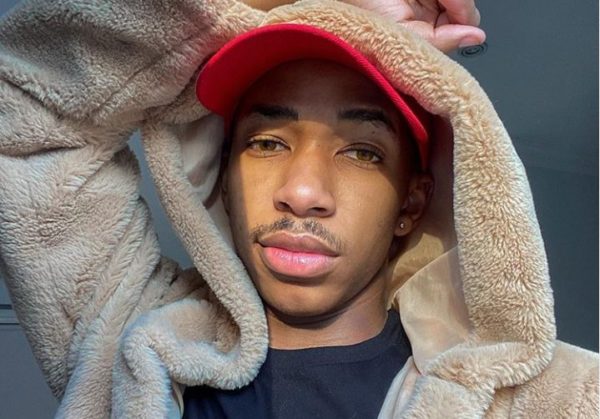 Lasizwe has decided to apologise to his fans following the 'foolish' statement he made.
It all started when the reality star made a statement concerning a new TV show about teenage pregnancy.
In his words, he claimed one of the girls featured in the popular Moja Love show, Teenage Pregnancy 'sleeps around'.
Lasizwe went further to say that the one of the girls got pregnant as a result of being raped.
The reality star: "This show on Moja Love called #TeenagePregnancy, so interesting bathong! Nihamba niLala," he said in the now deleted tweet.
— Phiwe Nzima (@Iam_TheBossLady) September 6, 2020
In another tweet, he claimed he had no intention of hurting anyone.
"I realise that my foolish statement may have rubbed people the wrong [way], within reason due to GBV. I apologise for coming across insensitive and irresponsible. With that being said, I retract my statement."
Khanyi Mbau replied saying his apology has been accepted  but he needs to be careful and take it easy on himself.
Apology accepted .. be easy on ur self

— KHANYI MBAU (@MbauReloaded) September 6, 2020
Lasizwe also went on to attack men who rape and kill women.
I pray she finds justice! My heart dropped as no one deserves to experience such trauma! Men are really truly trash and as society we still have a long way to go in teaching men to stop RAPING and KILLING women💔 https://t.co/GqjWNnnBK9