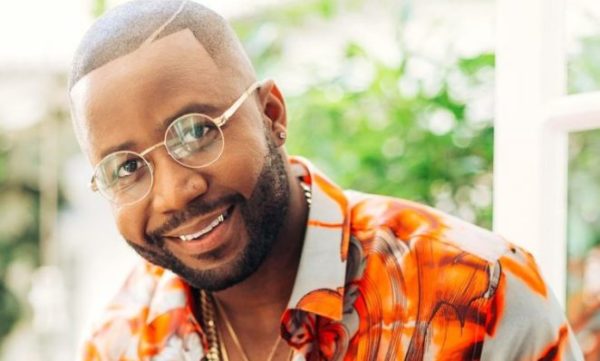 Cassper Nyovest didn't suddenly get to the spot of rocking original and expensive things.
The rapper wanted to look like some big stars in the industry while he was up and coming.
An old video of him re-surfced on social media and it's got him seriously laughing.
Aside the haircut and the poorfreestyle, Cass also flexed rocking fake gold jewelries and all.
"Fake gold chains and all!!!!! Wtf Cassper ???" he tweeted
Speaking about the freestyle, he said: "Lmao… Man I come far!!!!! What the hell was I doing ???? Anyway, pre-order my new album..I promise you I don't rap like this on the new album!!!"
Watch video below:
Lmao… Man I come far!!!!! What the hell was I doing ???? Anyway, pre-order my new album..I promise you I don't rap like this on the new album!!! Pre Order it now here : https://t.co/roIjILtgdo https://t.co/8pHoA7wxHq

— R.M Phoolo (@casspernyovest) September 8, 2020
Lmao… This Clip is horrible!!!!! Aowa Banna!!!

— R.M Phoolo (@casspernyovest) September 8, 2020
Marete a gago on top of that!!!!

— R.M Phoolo (@casspernyovest) September 8, 2020