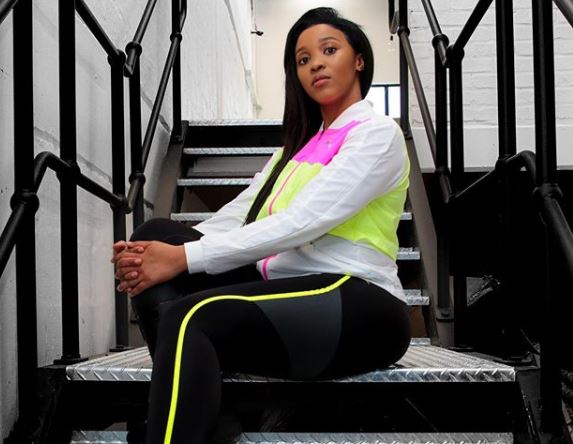 Sbahle Mpisane took to her social media to share a video as she celebrates 4 years anniversary of her fitness brand.
The fitness bunnie has since resumed back to her gym after President Cyril Ramaphosa announced the relaxation of lockdown level 2.
The star and many others has been home for months due to the Covid-19 lockdown and now they are excited to be back on feet.
Sbahle's keenness for fitness is what makes her famous in South Africa.
In celebration of her 4th year anniversary, the star posted a video of herself and many others doing their fitness training in her gym.
Sbahle also thank everyone for contributing to the success of the brand.
She said: "HAPPY 4TH YEAR TO THE FitnessBunnie BRAND ♥. Thank you to everyone who has contributed to the success of the brand and to everyone who continues to shine the light to the brand.
"I was here to contribute to the growth of your health & fitness journey. Let us continue to grow and become all that we want to become and more!"
"Much love to all my supporters and those who wish me well in future. I love you all."
Watch video below:
(っ◔◡◔)っ ♥ HAPPY 4TH YEAR TO THE FitnessBunnie BRAND ♥

Thank you to everyone who has contributed to the success of the brand and to everyone who continues to shine the light to the brand.

I was here to contribute… https://t.co/pLMay8gT6j

— Sbahle Mpisane (@Sbahle_Mpisane_) September 9, 2020