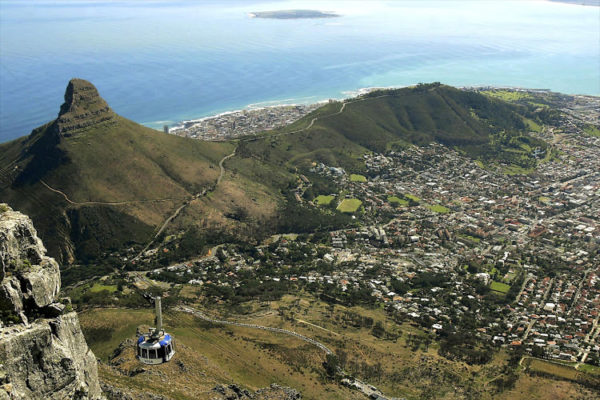 Lion's Head has announced that it is ready to start welcoming Cape Town hikers as it reopens.
This announcement was made on Wednesday.
Lion's head was shut down when lockdown regulations were implemented in the country.
However, SA National Parks (SANParks) said as it opens, entry into the summit, which is part of Table Mountain National Park, would be controlled by rangers posted at entry points.
The numbers of people allowed into Lion's head would be regulated at the discretion of the ranger sergeant.
All hikers would have to remain at least 1.5m apart at all times.
"Users accessing the summit must wear their masks at all times."
"No mask, no entry," said SANParks.
"Users must sanitise their hands before and after making use of the staples/ladder and/or chain area of Lion's Head".
"Picnicking and gathering in social groups is not allowed."
"We encourage all users to adhere to the regulations imposed by the National Coronavirus Command Council and SANParks to avoid possible reclosure of the iconic summit."
SANParks  announced three weeks ago that Lion's Head would remain closed because social distancing was difficult to achieve and hikers get to touch chains and ladders which can propagate the spread of the virus.
But today, they published regulations which they hope will keep hikers safe.
Dopamine-deprived Capetonians now that #LionsHead has reopened to the public. pic.twitter.com/QNCL9MAK1B

— Lion's Head (@LionsHeadCPT) September 9, 2020