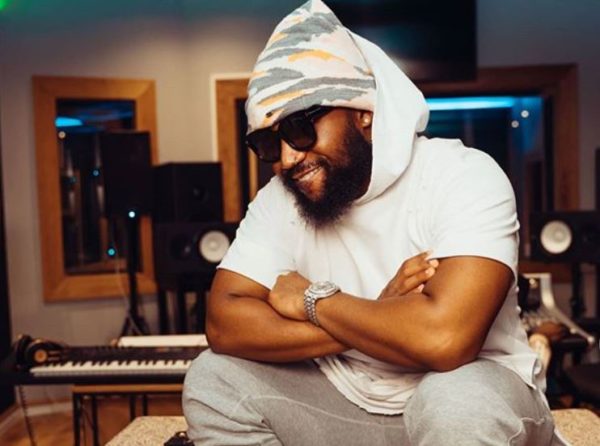 Taking to Twitter yesterday, Mufasa proves that he can drill just like the late Pop Smoke.
Sharing a snippet off the album, which is a track with Busiswa, Cass revealed he made her rap on the drill track.
After showing off his drill skill, a fan said, "I feel like this new Cassper drill song is going to kill Amademoni."
Cassper confirmed and spilled the tea on making Busiswa rap.
"Facts!!!!! You should hear what Busiswa did on it!!!! Made her rap on a drill record!!!! #AMN IS CRAZY YO!!!!" he tweeted.
DRILL YOU SAID? 2 DAYS TILL WE PLAY!!! #Nokthula #AMN Pre order Any Minute Now here: https://t.co/roIjILtgdo pic.twitter.com/KsBDg6QJ9X

— R.M Phoolo (@casspernyovest) September 9, 2020
Facts!!!!! You should hear what Busiswa did on it!!!! Made her rap on a drill record!!!! #AMN IS CRAZY YO!!!! PREORDER HERE https://t.co/roIjILtgdo https://t.co/rmLJXM03Rw

— R.M Phoolo (@casspernyovest) September 9, 2020