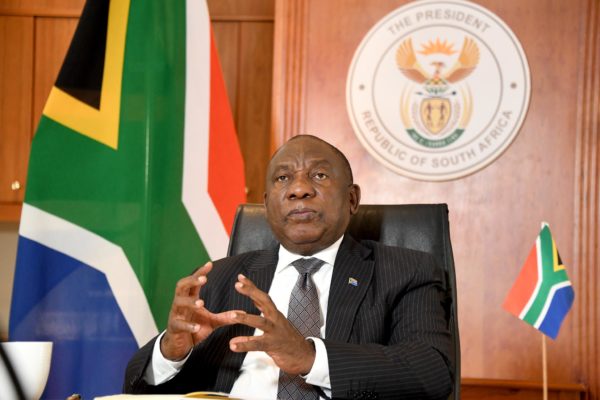 According to President Cyril Ramaphosa, he said there is a thin line between all allegations tabled against government officials who are involved in PPE fraud.
Ramaphosa further stated that in coming years there would be assurance of transparency with procurement which will give taxpayers an insight on what their money is being used for.
"There is an intense focus on detecting and prosecuting COVID related corruption and improving transparency in procurement," Ramaphosa said.
"I have often said that we must look out for some silver linings beneath this COVID-19 cloud, one of those would be from now on when it comes to procurement we need to have transparency. The type of transparency that will enable our people to know what the money that they pay in taxes is going to be used for."
Ramaphosa blames the country's labour laws which states that government officials who are faulted with corruption would be paid in full amidst the allegations. But the president have said they will try to develop a different rule for politicians.
The president also said state capture has made it difficult to prosecute some cases due to its weakening of important institutions.
However, Ramaphosa said he begun a process that would strengthen institutions like the NPA and SARS, in order to give them the chance to do their job.