Police are ignorant if it was a hit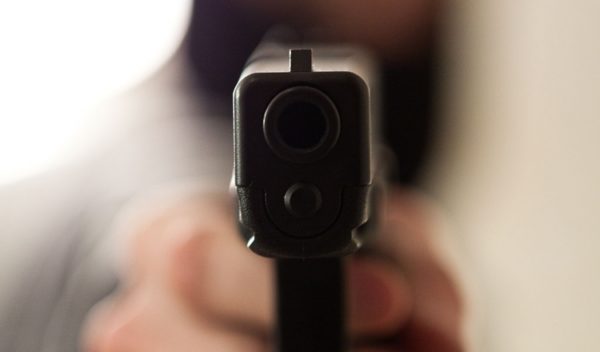 A man was allegedly shot dead by a gunman in Gordon's Bay.
Police are now in search of the gunman who allegedly killed a man by shooting. This incident happened at a bar across the town on Thursday afternoon.
A CCTV footage displayed the man highlighting from a motorcycle right outside the bar.
The man was dressed in blue jeans and a black biker jacket, he got off from the motorcycle unsuspected and walked down the road towards a man and shot him from behind at a very close distance.
After the shootout, the shooter ran back to his motorcycle and sped off.
The motive behind the shoot is still unknown and the police are currently investigating on the incident.
However, police are ignorant if it was a hit.