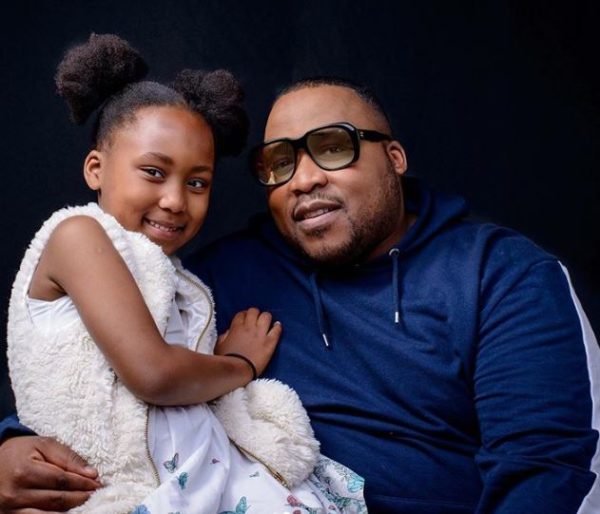 SA rapper and lyricist, Stogie T celebrates his daughter, Alande's 8th year birthday.
Yeah! SA is now in a sociable level of the lockdown, so the rapper was able to organize a mini party for the little princess.
Friends and family member graced the birthday party and the rapper scooped photos on social media.
"Damn, a nigga don't want no trouble, a player just wanna kick back with my gators off and watch my little girl blow bubbles" Happy Birthday Princess" he captioned photos.
In June, Stogie T celebrated his son's 13th birthday and they had a mini celebration with cake due to the Covid-19 outbreak.
View this post on Instagram