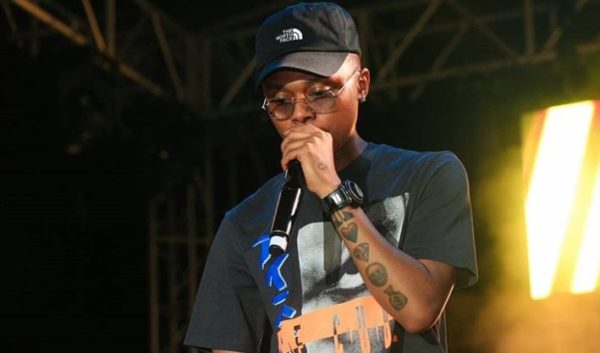 Many South African celebrities are trying hard day by day to get their life moving and also give to their fans what they want.
However, some might end up working with a particular organisation but get being used at the end.
Lets take a look at the SA artists.
Most of them are signed into one record label or the other, they get all document signed but at the end, it is not what they signed of for.
We have come to see some independent artist who made it all by themselves and their fan base are really high.
One of the reason why being an independent artist is the best is the fact that you have the right to do whatever you want to do as far as making decisions is concerned.
some on the other hand are being paid less after making a huge amount of money from their music.
This is really not encouraging and so of the artist had to look for another option.
Well, lets take a look at few of those who left their record label to become an independent artist themselves.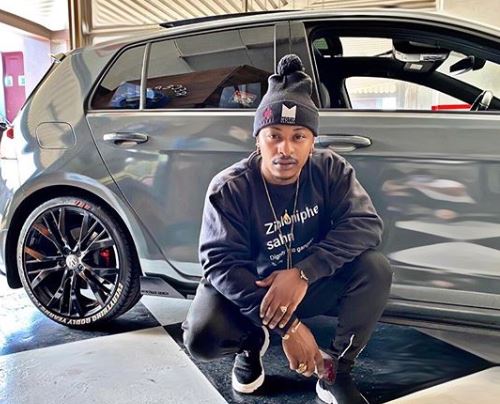 Priddy Ugly whose real name is Ricardo Moloi is a South African rapper born in Luanda, Angola on 2nd April 1992.
He was, however, raised in Meadowlands, and later in Kempton Park, South Africa.
He has always been an achiever from the beginning even during his teenage years when he was active in athletics.
Just less than 5 years in Ambitiouz Entertainment, Priddy announced the news that he has left the stable to become an independent artist.
He said the label wasn't catering to his needs how he wanted.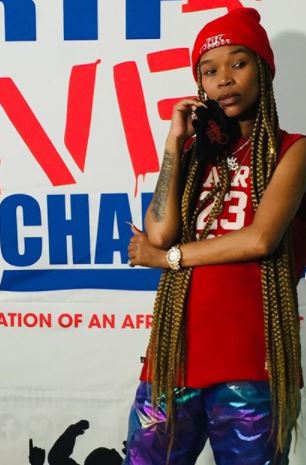 Refilwe Boingotlo Moeketsi, known professionally as Fifi Cooper is a South African recording artist.
Fifi Cooper started her music career as an R&B singer before her musical versatility saw her release her breakthrough rap single "Chechela Morago" in 2010.
Fifi decided to leave Ambitiouz Entertainment earlier this year, her departure wasn't all nice as she had to fight the label in court which denied her the rights to perform the music she made while she was with them.
She now has her own label, "Mo'Cooper".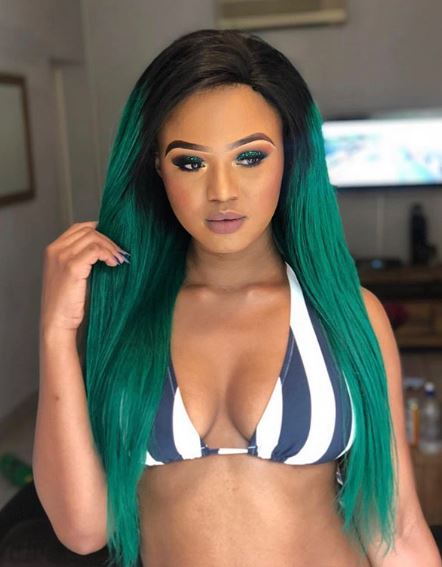 Bongekile Simelane popularly referred to as Babes Wodumo was born on March 25, 1994.
She is a South African gqom artist and choreographer.
 She rose to fame following the release of her breakthrough song "Wololo", in 2016.
 She appeared on Black Panther: The Album on a song called "Redemption"
After her break-up with West Ink Boss she decided to leave the stable too and established her own Wena Wodumo.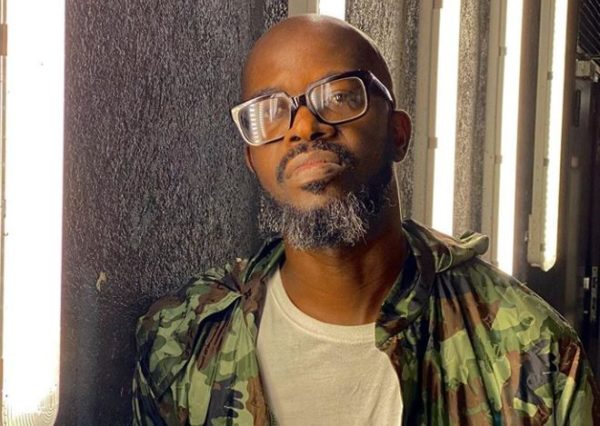 Nkosinathi Innocent Maphumulo, better known by his stage name Black Coffee, is a South African DJ, record producer, singer and songwriter.
He began his career around 1994 and has released five albums thus far as well as a live DVD.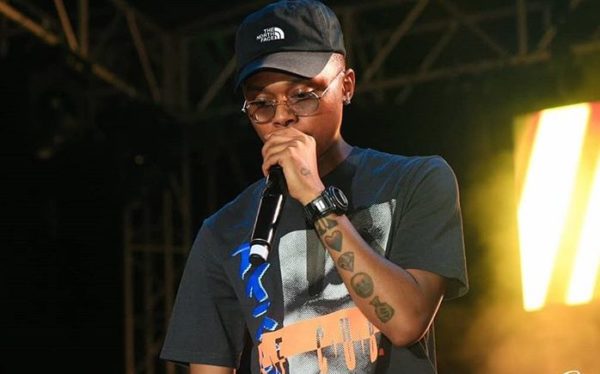 Reece was signed at Ambitiouz Entertainment for less than 4 years and decided to leave in 2018. He said that he wasn't free enough with his art and the money wasn't good.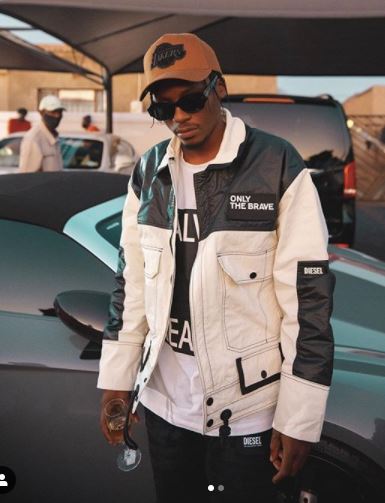 Yanga Chief was born on October 1987 (age 32 years), Mthatha, South Africa.
He is now an independent artist co-signed at the Universal music.
He was also signed on JR's record label.