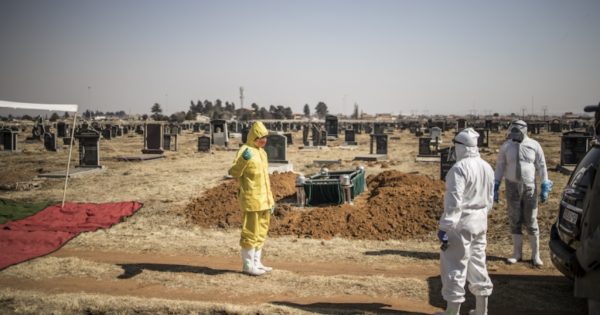 The next two days will see no burial rites or ceremonies take place. Neither will bodies there be collection of bodies from public or private hospitals or homes.
This is as a result of a national shutdown by Undertakes who are associates to the Unification Task Team.
They are beckoning on the government to heed to their concerns. However, a meeting has been scheduled to take place later this week.
Besides, the Health Department is feeling worried about the strike by undertakers.
Funeral parlour workers are not willing to receive bodies from both public & private hospitals, and homes.
The department said their action might yield to risks to general public health.