This weekend will see latest sneakers releases from Jordan Brand (Dunk High) and Adidas (Yeezy)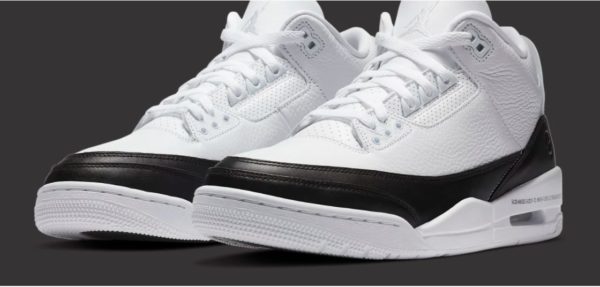 Starting from Thursday, Jordan Brand will release the Fragment x Air Jordan III and "What The" Kybrid S2, which will both be available to selective retail outlets across the world.
On Thursday, Jordan Brand will also launch their latest work of the "Spartan Green" Dunk High and Deadhype x Adidas ZX 8000.
Saturday will see the conclusion of the releases with the launch of the "Hyper Royal" Air Jordan XIV, "Limeade" Air Max 1, and "Pepper" Yeezy Boost 380 from Adidas.
You can take a peep into this weekend's best release below: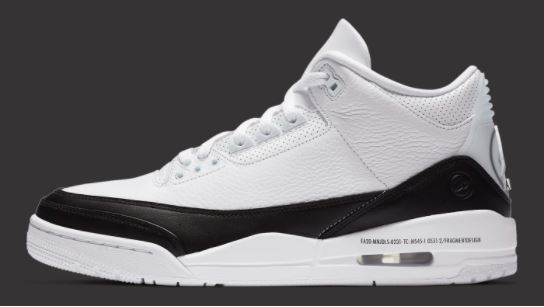 Price: About R3000
Release date: 10a.m on Thursday, September 17
Launch location: Nike SNKRS and other selected retailers
2. Nike Kybrid S2 'What The'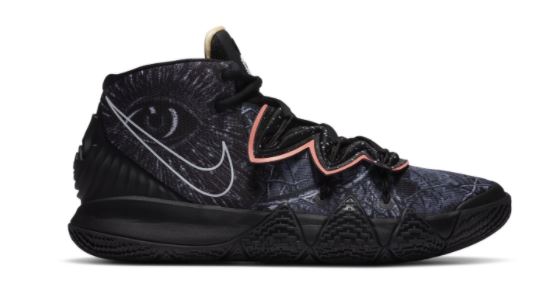 Price: About R2000
Release date: 10a.m on Thursday, September 17
Launch location: Nike SNKRS and other selected retailers
3. Nike Dunk High 'Spartan Green'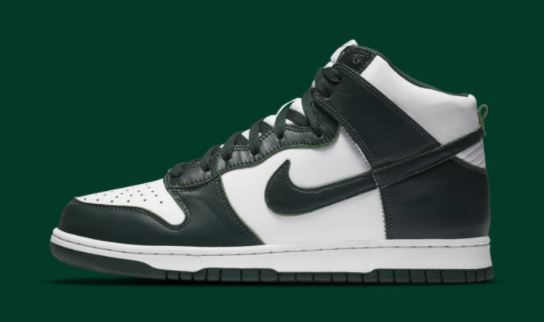 Price: About R1900
Release date: 10a.m on Friday, September 18
Launch location: Nike SNKRS and other selected retailers
4. Deadhype x Adidas ZX 8000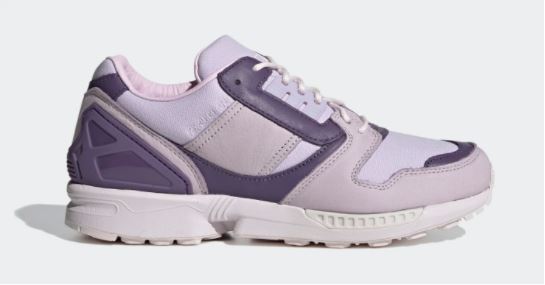 Price: About R2000
Release date: Friday, September 18
Launch location: Adidas and other selected retailers
5. Air Jordan XIV 'Hyper Royal'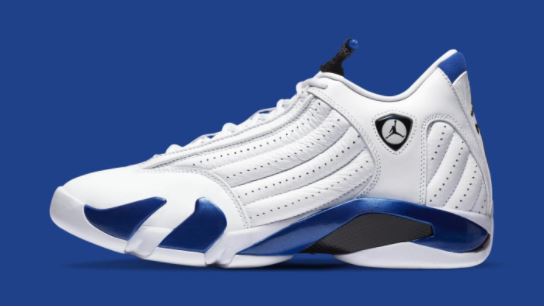 Price: About R3000
Release date: 10a.m on Saturday, September 19
Launch location: Nike SNKRS and other selected retailers
6. Nike Air Max 1 'Limeade'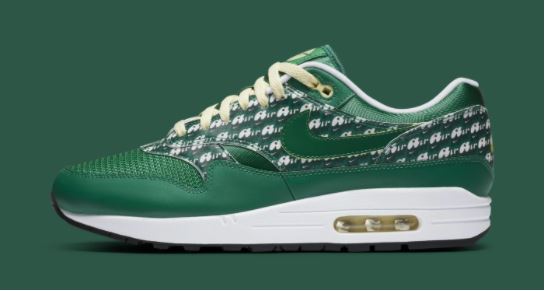 Price: About R2000
Release date: 10a.m on Saturday, September 19
Launch location: Nike SNKRS and other selected retailers
7. Adidas Yeezy Boost 380 'Pepper'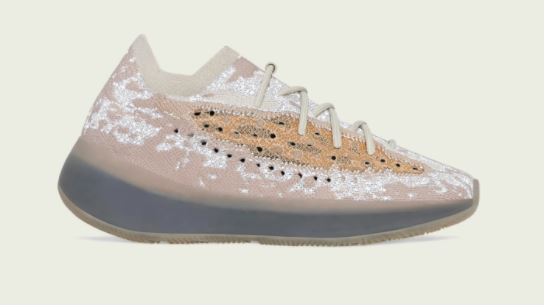 Price: Between R3500 and R4000
Release date: 10a.m on Saturday, September 19
Launch location: Adidas and other selected retailers