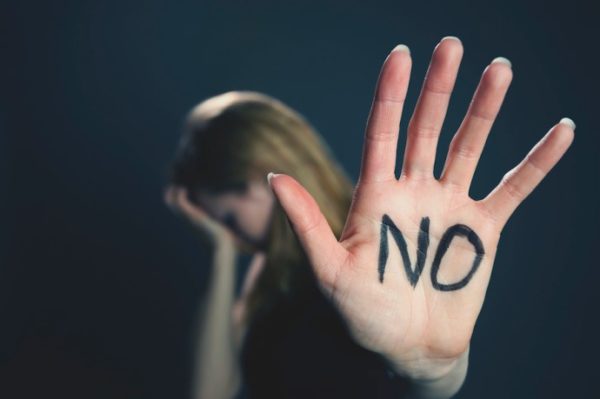 A new trend that is still undercover and held lightly is that of relationship assaults.
In full; Assaults in relationship needs to be tackled ourselves first.
This includes partners in romantic relationship also in "assault relationship", families taking advantage of their children sexually and all other forms of assaults that involves people known to the victim.
Some people prefer to stay mute when it comes to exposing or reporting cases like this.
When it comes to speaking up, the victim's voice is forced to be quiet to the extent that they get used to the assaults, the traumatizing assault and sometimes die in it.
Most people surrounding the victim sees the situation as too embarrassing to be disclosed.
Some also expect change to come when it is crystal clear that nothing can be changed about the person committing these assaults.
The most important thing to note is everyone is a suspect, stay safe.
In the situation where you are the victim, you need to voice out, let it be known so another person does not fall into the same pit; who knows, you could be the next victim.
When your children complain of a family member or friend molesting them, act on it.
Kids are so innocent that they let out their troubles via their looks or their words.
This was the case of a mother from Nobody village in Limpopo. She ignored her daughter after she complained that her uncle was molesting her.
The whole issue became opened when the uncle forced the mother and her children out of the house.
He was reported and he got himself life sentencing.
Another case is when your partner is violent or you both keep fighting till you get to use your hands against each other- that is a big red flag.
Things could get worse; your partner could picks up a gun or something bigger to vent anger in the next fight.
Recently, a suspect was accused of killing his 23-year-old girlfriend in Temba.
It was reported that the man allegedly stabbed her brutally with a knife in a jealous rage earlier this week.
Another man in Free State killed himself and his girlfriend's 20-moth-old baby following an argument that letter led to assault between the two partners.
Get your priorities right, speak up when needed, flee from the relationship if necessary.
Stay safe too.