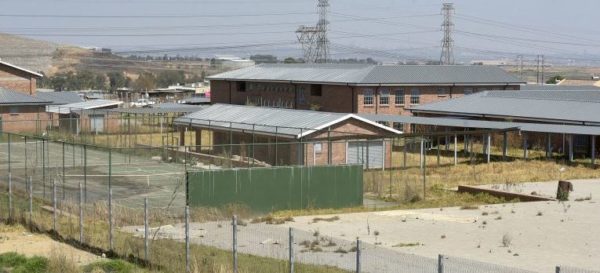 Assessment is seriously ongoing on the circumstances surrounding the construction of a state-of-the-art school built on an unsuitable land in Tembisa.
The South African Human Rights Commission (SAHRC) said it will inspect the Mayibuye Primary School in Tembisa on Wednesday.
The construction of the school cost taxpayers R82 million.
In recent reports, the unoccupied school was listed with lots of major flaws.
The multi-million rand school ought to be opened in 2019 but because of the unsuitable environment, it was left unoccupied.
Calls have been made to ensure that those involved in the construction are held accountable.
The Department of Education could not secure an occupancy certificate for the school because of dangerous conditions.
The school might probably get demolished.
The provincial manager of the SAHRC, Buang Jones, in a statement said "the commission's inspection seeks to test the veracity of these claims and to evaluate the extent to which the school complies with the National Building Regulations and the norms and standards on public school infrastructure".