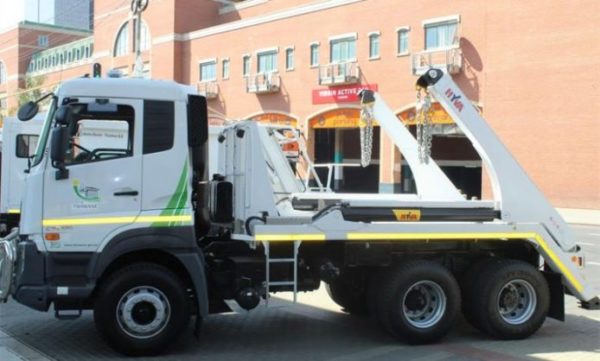 The City of Tshwane has unveiled a new fleet of municipal vehicles on Tuesday.
Tshwane spokesperson, Selby Bokaba explained that the 439 vehicles were provided to ensure optimal operations at some service delivery departments in the metropolitan municipality.
Most of the vehicles will be used for waste collection, patrol at landfill sites and transportation of employees to various sites.
The other vehicles which includes light commercial vehicles are for other departments such as roads, electricity, water and sanitation.
Tshwane administrator Mpho Nawa said that the fleets were purchased to reduce cost an ensure that efficient services are provided.
"Ordinarily, one day to hire trucks for services such as waste removal would cost the metro R10,000."
The administrator said the repayments for the fleet would be concluded by the end of the year.
"By the end of this year, we would have returned the [fleet] investment, eventually employ more people and reduce costs of the Tshwane metro."
He however admonished the municipal employees to take good care of the vehicles.
"Our resources are already overstretched. Let us set a good standard of infrastructure maintenance across all seven of our regions."