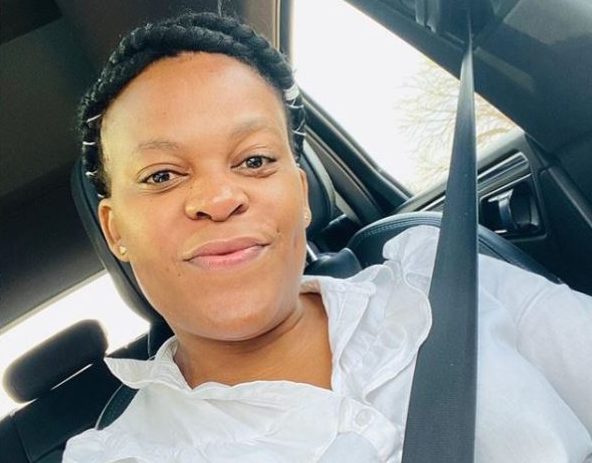 Zodwa Wabantu mourns the death of her close friend, and she's taken to social media to express her hurt.
The dancer says she usually don't post death news of a person on her social media accounts, except it's personal.
The late person had a feature appearance on her Reality TV show. And few celebs join in paying tribute.
The Only Time I post RIP is when I know you Personally to my Friend RIP. We were at Bloemfontein here. Sisasele Empini Emhlabeni, Zodwa said.
RIP my Friend. Kusele Thina Basinyisa Everyday. Sisempini Nama Doda Estradi.