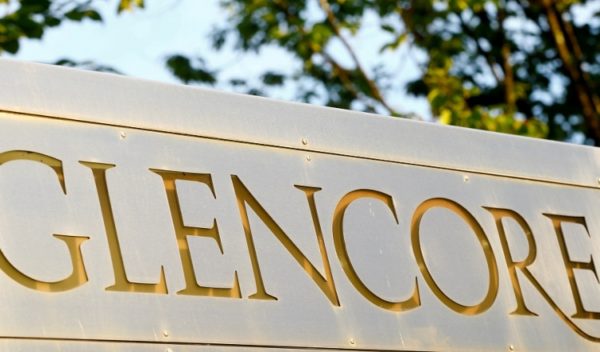 The Strategic Fuel Fund (SFF) and Glencore have both decided to reverse the 2015 sale of South Africa's crude oil sales.
Glencore, who purchased three million barrels of oil, agreed the sale was not valid.
The SFF will make a repayment to Glencore for the monies it originally paid.
Thursday was the climax day of arguments in the case in the Western Cape High Court.
The SFF made an argument that its former Chief Executive – Sibusiso Gamede made final series of agreements that resulted to the invalid sale of ten million barrels of South Africa's Strategic Crude oil reserves.
SFF mentioned in a statement that it has taken commitment to "taking the necessary actions to ensure that the ownership of the reserves and the development of the energy sector remains in the hands of the country for the benefit of South Africans"
There's been a reservation of judgment in the matter.