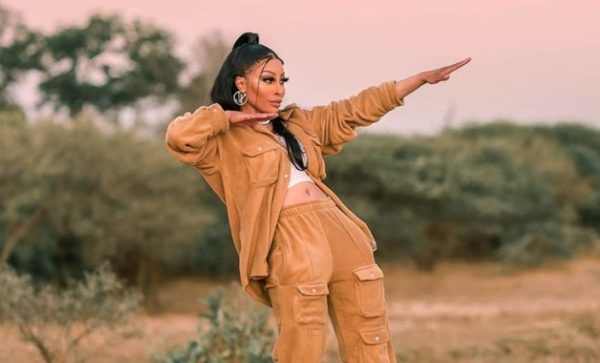 Khanyi Mbau shakes social media with her latest post as she arrives Cape Town today.
The star who traveled few weeks ago was dragged for taking a private plane to a short trip.
According to her post, she was seen sitting in the steps of a private plane stating she just touched down in Bloemfontein, Free State.
Although, she did not say what her main reason for going there is but her fans felt if she was going to have fun, then Bloemfontein should not be an option.
With all that went down, Khanyi did not let it kill her vibes as she revealed few hours ago that she is back.
In her post, she was seen rocking a white jacket and trousers coupled with a white sneakers and a shade.
She looks amazing in the outfit.
Khanyi captioned the post: "Landed in Cape Town like"
See video below: