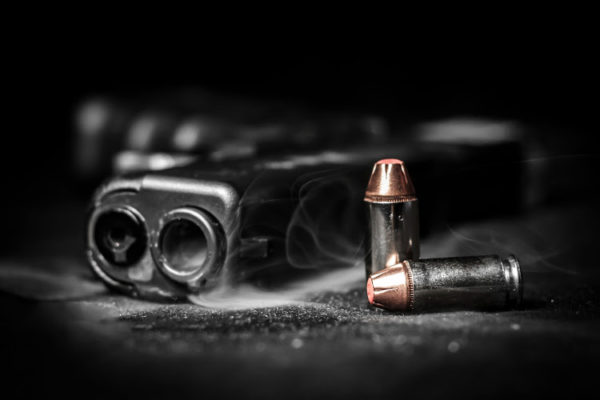 Reports from the paramedics have revealed that a man was fatally shot in a suspected drive-by shooting in Roodepoort North, Gauteng, on Friday.
ER24 emergency services said they were alerted to the scene of the incident at 9am and found an overturned vehicle at the scene.
"A man was found lying trapped inside the car. Medics assessed the man and found he had sustained numerous gunshot wounds and showed no signs of life."
"Unfortunately, he was declared dead."
No one has been arrested yet but the police disclosed that investigation is ongoing.
In another news, a 27-year-old man was allegedly shot by a soldier following an argument over why the victim refused to wear a nose mask according to Covid-19 regulations.
The victim was shot at a shopping complex in Mogwadi, Limpopo, on Thursday.
The injured victim was immediately rushed to the hospital
The police disclosed that the 29-year-old soldier was arrested and charged with attempted murder.
He would appear in the Morebeng magistrate's court on Friday.