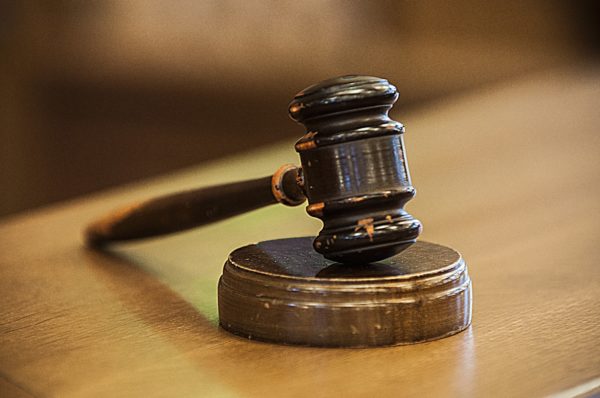 The man who was received accusation for trying to kidnap a four-year old girl from a restaurant in Florida, has abandoned his bail application in the Roodepoort Magistrate Court.
The accused man – Naseem Slamang who was caught on camera last week, when he ran into a restaurant and went for the innocent child by grabbing her neck has made a change as regards his bail on Friday.
According to report, it is understood he is willing to serve his jail term as he fears if released now, it might not be safe for him.
The court has granted his request and has postponed the case for further investigation.
Moreover, the 24-year old suspect also had been convicted for three offences and has a pending case of theft.