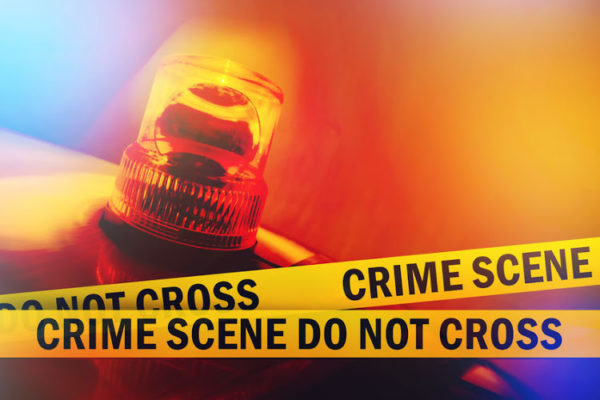 Rival gang crossfire keeps bringing nothing good to residents and the society.
On Saturday in Cape Town, a teenager was shot and wounded during a suspected rival gang crossfire.
The police confirmed the gang related incident that affected a teen.
The 13-year-old girl was hit in Kleinvlei in Eerste River on that fateful day.
She was rushed to the hospital after the incident.
However, reports now indicates that she is recovering.
Police spokesperson, Sergeant Noloyiso Rwexana on the matter said investigation is still ongoing.
"Kleinvlei police are investigating a case of attempted murder subsequent to a shooting incident where a 13-year-old girl was shot and wounded."
"The circumstances surrounding this incident are being investigated by the police with no arrests at this stage," said police spokesperson. Sergeant Noloyiso Rwexana.