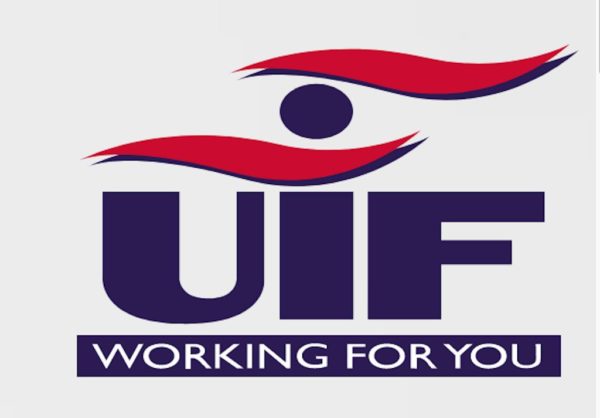 Hopes are high for struggling workers and businesses who are yet to receive money from the Unemployment Insurance Fund.
Employers have been given a deadline to submit their claims till the end of October.
After the Auditor-General got to know that ineligible people were awarded millions of rands, payments stopped about two weeks ago.
The Temporary Employee Relief Scheme (TERS) will resume back this week.
In April, President Cyril Ramaphosa made an announcement of R500 billion relief package to alleviate the lockdown effects.
Businesses took to their knees after the Unemployment Insurance Fund stopped the payments because of irregularities.
UIF acting-commissioner  Marsga Bronkhorst said "money is being recouped."
"People who were deceased were paid, people who were incarcerated were paid, children younger than 15 were paid. There were a number of challenges with the verification of identity numbers," Bronkhorst said.
The reopening of the TERS scheme has come has a great comfort for businesses.