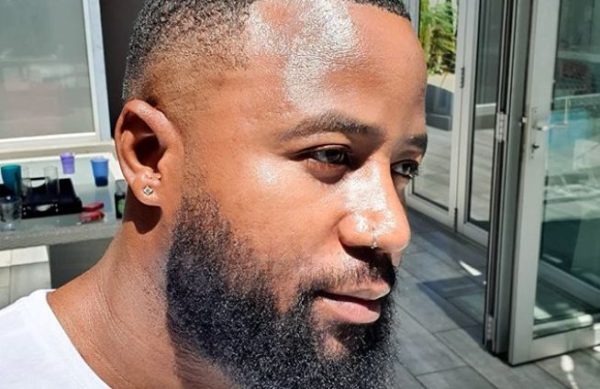 Cassper Nyovest says he is super scared of the rate at which human trafficking is happening in South Africa.
The rapper isn't the only celebrity who has spoken against this issue.
Over a week ago, South Africans voiced out against the issue and also called the government to find a solution for it to stop.
Mufasa expressed his feelings about the heartbreaking incident.
I'm super scared. I can't believe how unsafe it is for women and kids in South Africa.
The superstar suggested what might help stop human trafficking in SA.
I think the corruption of cops is a good start but Im not a president so I don't have the prefect answer on how a whole country can be made safe. There are people who are far more qualified than me hence they are given these positions and I look to them for answers just like you.
Im super scared. I can't believe how unsafe it is for women and kids in South Africa. https://t.co/tNcEtHN0T6

— R.M Phoolo (@casspernyovest) September 22, 2020
I think the corruption of cops is a good start but Im not a president so I don't have the prefect answer on how a whole country can be made safe. There are people who are far more qualified than me hence they are given these positions and I look to them for answers just like you. https://t.co/5NwZUQc7lf

— R.M Phoolo (@casspernyovest) September 22, 2020