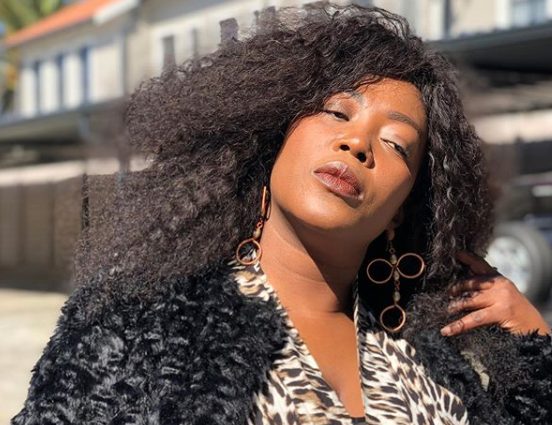 Rami Chuene has decided to confuse her fans following a post she shared on Instagram.
According to her post, it seems she decide to crush on herself today as she post a beautiful photo of herself.
Rami rocked a white shirt which looks like that of a man but she claimed it's hers as she has evidence to back it up.
She captioned: "#wcw His shirt? No, my shirt! And I can back it up."