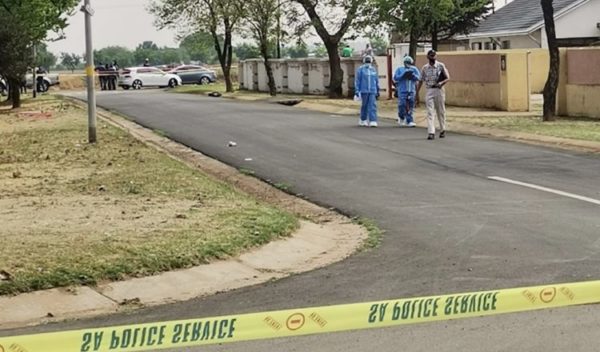 A police reservist has been apprehended for allegedly taking part in a cash heist in Dawn Park.
In a shootout that ensued with police, five suspected robbers were killed while two others were apprehended.
On Wednesday morning, robbers took hold of security guards and took away an undisclosed amount of money.
Thereafter, they ran away to a safe house which allegedly belongs to the police officer in Dawn Park.
Police followed a tip-off and a shoot-out took place opposite the house.
Some amount of the money has been gotten back.
Police have seized four unlicensed firearms with ammunition.