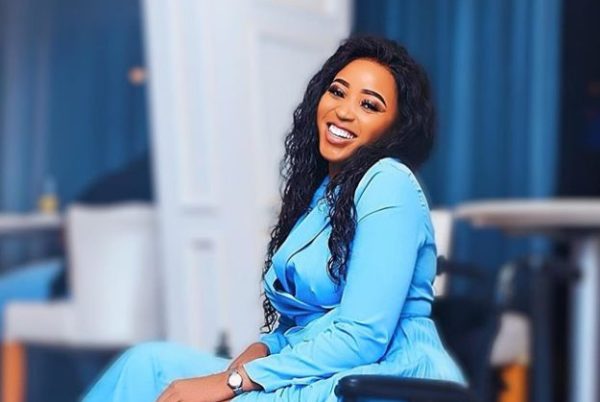 Fitness bunnie, Sbahle Mpisane depicts freedom in a new photo shared on social media.
The star posed without cloth and captioned it with the words of Simeon Rice.
"I am a free spirit. A spirit that evolves. I'm a diamond. I'm just refining it. Polishing it. Glossing it up."
Sbahle is fond of always motivating her followers with quotes.
The story of her life has motivated fans and even celebs, especially after surviving a ghastly car accident, and how focused she is in getting back on her feet.