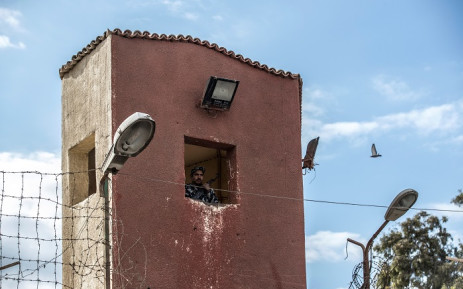 Military funerals were held in Egypt on Thursday after three policemen got killed during a planned prison break.
The slain officers were trying to prevent four convicts sentenced to death from escaping a notorious Cairo prison.
The minister of interior on Wednesday's evening said the four convicted to hang on terror charges were shot dead by security forces.
The four planned to escape from the heavily-fortified Tora prison complex.
He added that the three policemen died in the process but he did not give much details on the circumstances.
Families and loved ones of the slain officers were mourning as the military funerals were going on.
Egypt has been battling with a jihadist insurgency in its North Sinai province since 2013.
This was after the overthrow of Islamist president Mohamed Morsi.
According to official figures, over 930 suspected militants have been killed so far in the region together with several security personnel.